When life rains on your parade, the Yellow Umbrella is there to provide refuge from the storm. Transforming your adversity into resilience is what we strive to do. Dr. Jen Staat is a Wilmington psychologist with more than 20 years experience successfully relieving depression, anxiety, and psychological suffering in individuals and couples. She was selected from hundreds of practitioners as a winner of the 2016 Opencare Patient's Choice Award for outstanding therapist.
Dr. Staat uses a highly integrative, holistic approach in which she works with body, brain, psyche, & human connection to unleash deep psychological change. She seamlessly interweaves eastern and western healing modalities. With extensive specialty training in stress and trauma, she is equipped to remedy even deep psychological injuries. She is an expert at transforming troubled relationships as well as private distress.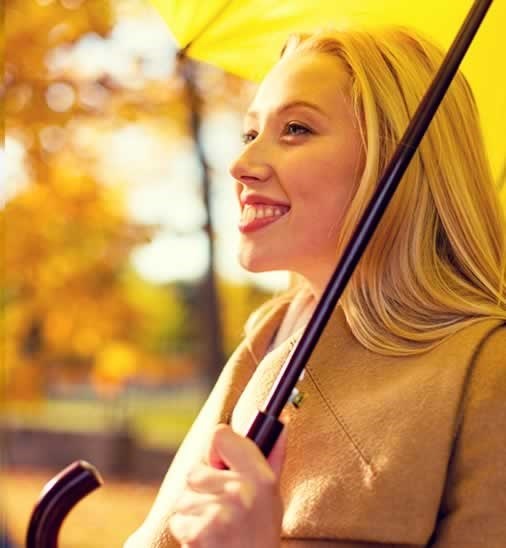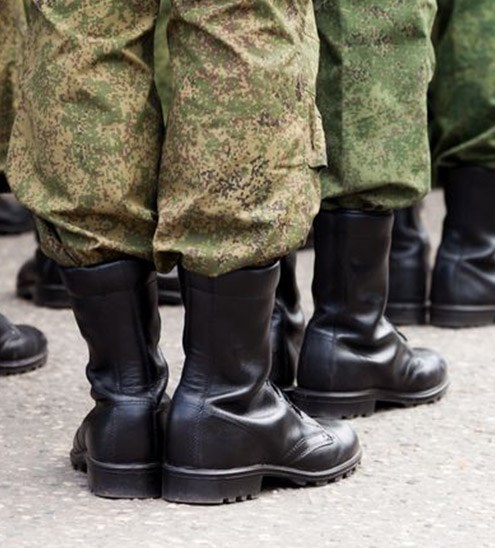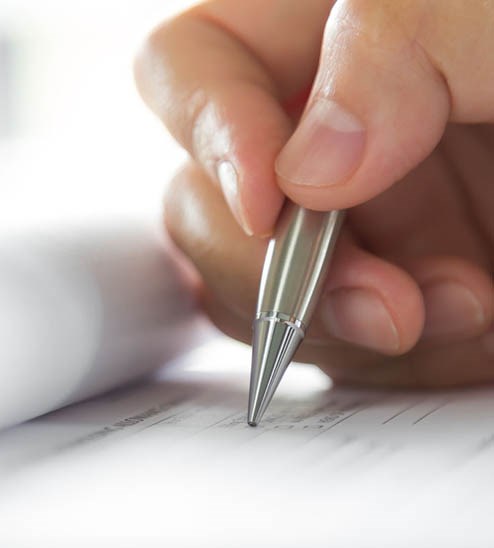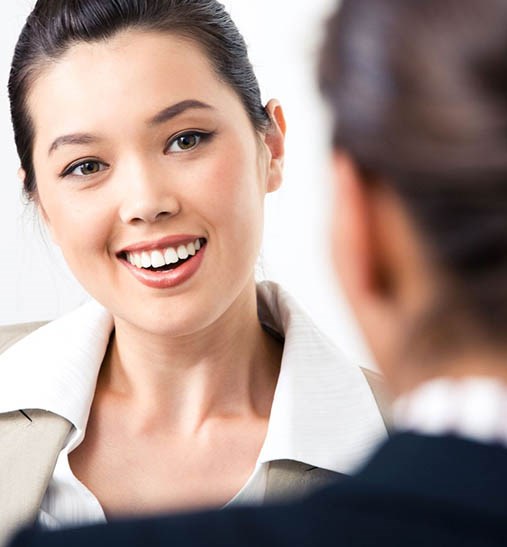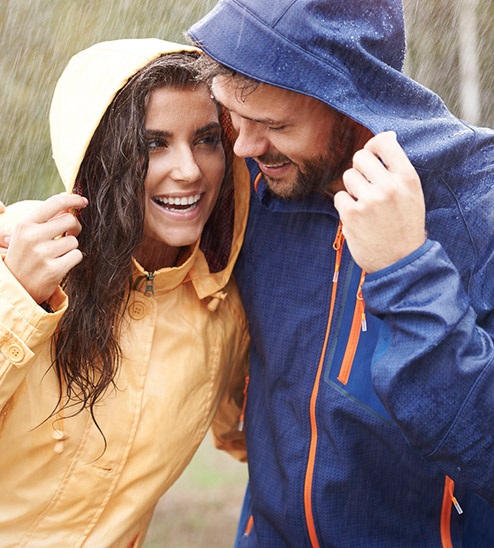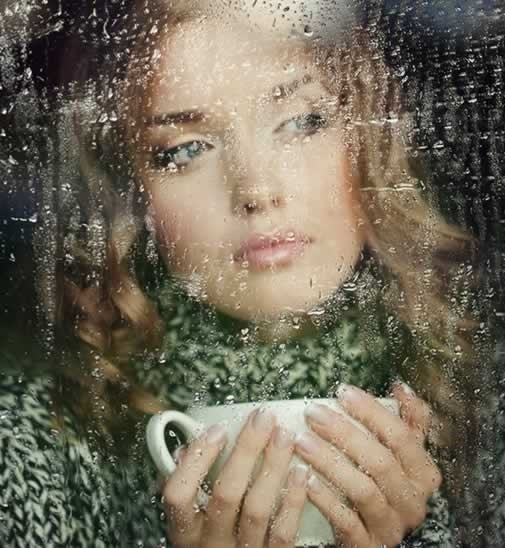 Who is Dr. Staat?
A Licensed Psychologist, Dr. Jennifer Staat has been practicing in Wilmington since 2002. She works with individuals of all ages who are seeking relief. Her treatment approach is holistic—that is, she works to integrate body, mind, brain, and human connection to create healing. She takes both conscious and unconscious factors into account. She was classically trained in psychodynamic depth psychotherapy, but she also uses brain and body oriented techniques. These techniques help speed up treatment, deepen healing, and make connections between the knowledge in the mind and the wisdom in the body. Dr. Staat's approach is ideal for anyone suffering from stress and trauma, depression, anxiety, PTSD, sexual or physical abuse, and OCD.