Cognitive-Behavioral Therapy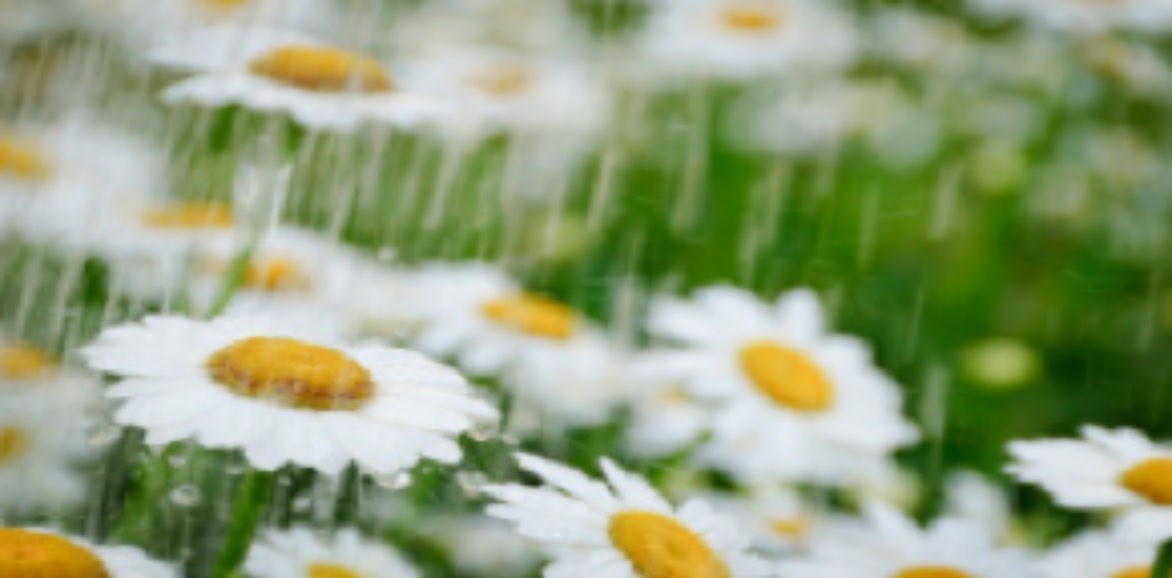 Cognitive-Behavioral Therapy: I Think, Therefore I Am
Type of Therapy:
Cognitive
Description:
A cognitive-behavioral approach provides pragmatic strategies for quick symptom relief. CBT focuses on altering thoughts and behaviors in order to create immediate change. You will examine what you think and do to needlessly upset yourself and what you can do, instead, to make yourself emotionally stronger. A major assumption of this therapy is that you feel the way you think, so you can feel well by thinking "straight." CBT teaches how optimism and clear thinking can be learned so that when you change your mind, you change your life.
Example of Treatment:
In CBT, you will explore topics with your therapist such as: how to tackle your need for approval, how to reduce fears of failure, how to feel frustrated but not depressed or enraged, how to conquer anxiety & panic, how to acquire self-discipline, how to accept and cope with grim facts of life, and how to re-write your personal history. You may be given homework assignments such as worksheets or reading to help you better understand yourself.
Facts & Figures:
Millions of people of all ages have reportedly benefitted from CBT. Supporting research has been published by Aaron Beck, David Barlow, Martin Seligman, and others.
CBT Successfully Treats:
Depression, anxiety, panic attacks, social anxiety, and irritating behavioral habits. It is a short term treatment approach for annoying symptoms.
"Watch the sunrise at least once a year, put a lot of marshmallows in your hot chocolate, lie on your back and look at the stars, never buy a coffee table you can't put your feet on, never pass a chance to jump on a trampoline, don't overlook life's small joys while searching for the big ones."
--H. Jackson Brown Jr.