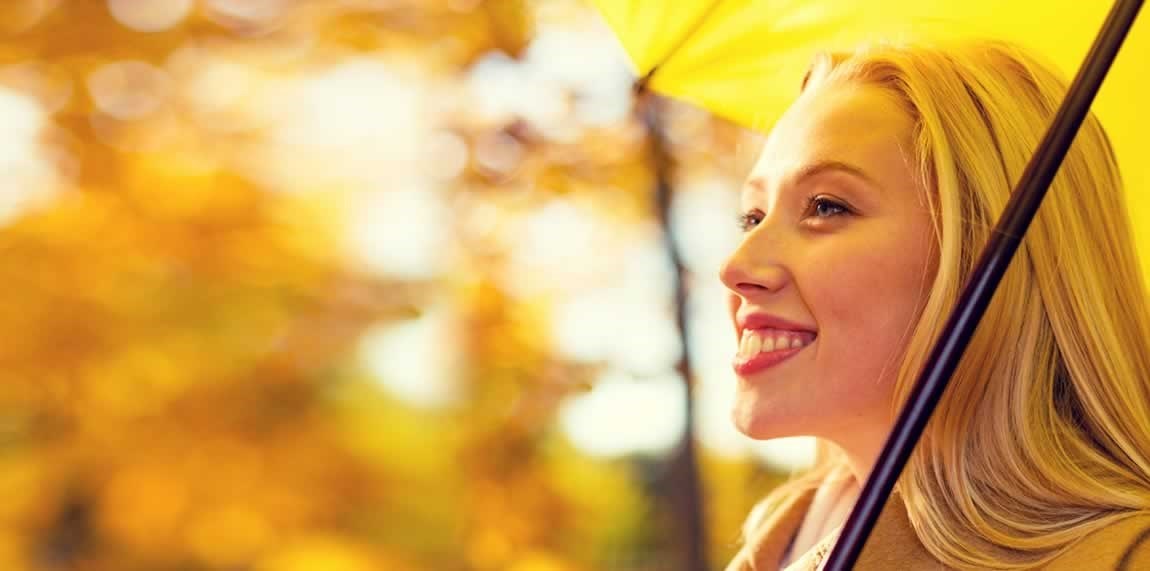 The college years are a stressful time for both parents and daughters. Daughters try to separate and explore the big wide world. Parents just want them to be safe. Unfortunately, this task is more difficult than ever. Young women are now navigating a culture that is increasingly media-drive and sexualized. As a result, there are casualties. Many young women become stalled and symptomatic. Addictions, depression, anxiety, eating disorders, self-mutilation, promiscuity, and academic problems emerge--often as early as the first semester.
Parents may blame themselves, but the problem can sometimes be traced to a dysfunctional culture, not a dysfunctional family. While there can be significant problems that originated in the family unit, our culture is just too hard for many young women to understand and master at their developmental level. Some young women need special help. Dr. Jennifer Staat specializes in helping troubled young women come of age gracefully. She will work individually with your daughter to teach her how to deal with stress and social pressures.
Your daughter will learn a variety of coping skills. These may include techniques such as how to: set and hold healthy boundaries, identify and state needs directly, sit with pain & listen for its messages, modulate emotion, and seek validation from self, not others. These skills can enable her to develop a strong sense of self and the growing feeling that she is becoming her own person. Then, you can have greater peace of mind knowing that your daughter now has the tools she needs to deal with the demands of life.
"Then she began to breath and live, and every moment took her to a place where goodbyes were hard to come by. She was in love, but not in love with someone or something. SHE WAS IN LOVE WITH HER LIFE. And for the first time, in a long time, Everything was inspiring."
--R.M. Drake