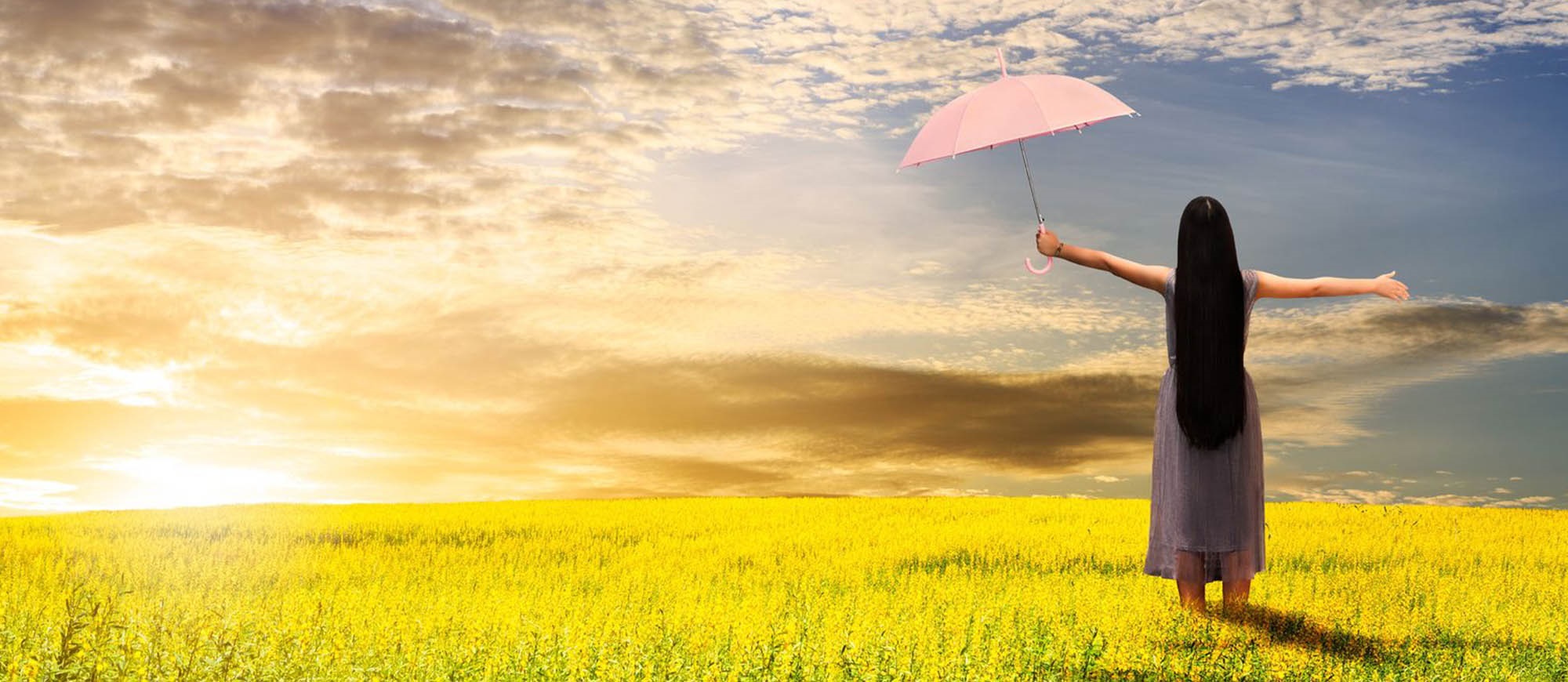 "What if I fall?"
Oh, my darling, what if you fly?
--Erin Hanson
Contact
Maybe you're having trouble coping with a particular event or life issue; or, perhaps you're just not feeling like yourself but can't determine why. No matter the reason you are feeling down, I can help you get back on track. Please feel free to contact me with any questions you may have or to setup an appointment. If you wish to review and fill out the patient forms beforehand, you can download new patient forms.

New Patient Forms
Thank you! Your message was successfully sent.
2018 Eastwood Road (Eastwood Executive Suites) | Wilmington, NC 28403
Office: (910) 547-3093
Email: /contact
Dr. Jennifer Staat