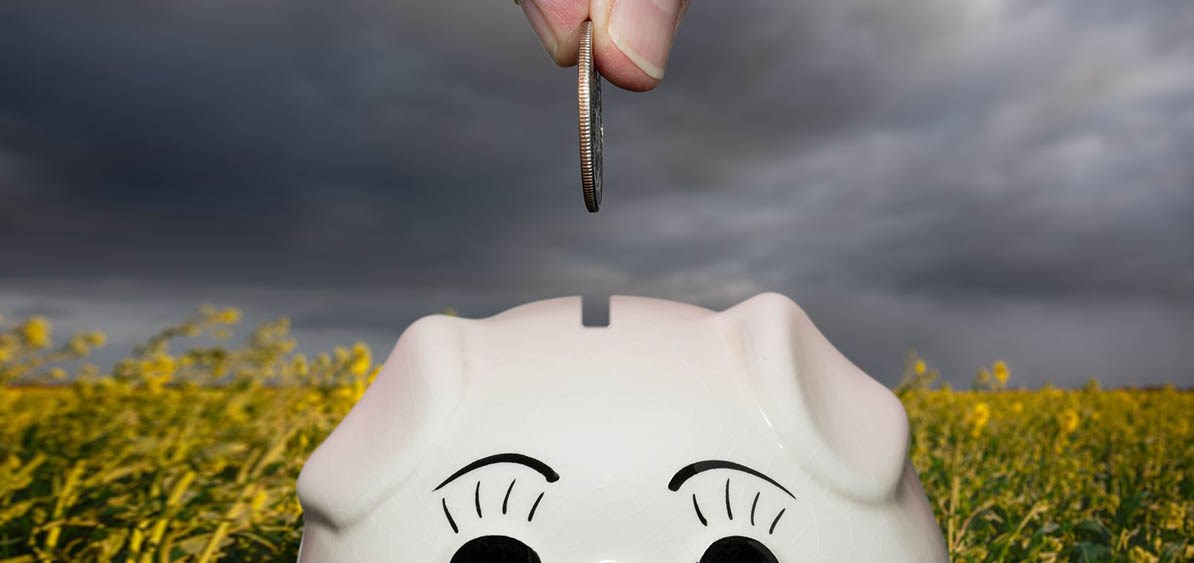 Insurance & Fee Information
Insurance
Dr. Staat is a preferred provider for the following companies:
• Aetna
• Blue Cross Blue Shield
• ComPsych
• Medcost
• Medicare
• Tricare
• United Behavioral Health
• United Health Care
• Value Options
If you have out of network benefits from another carrier, Dr. Staat will be happy to bill them for you at your request.
If you are using insurance or managed care to pay for therapy, your rights as a client may be subject to other conditions. Your insurance may limit the number of sessions available to you, the length of treatment, or your choice of psychologist. Also, insurance companies usually require that your psychologist provide information about you before they agree to pay for sessions. This information varies by insurer but typically includes any diagnosis for which you meet criteria.
Managed care companies also may request specific treatment plans or periodic progress reports; and, they will occasionally request copies of your treatment records. If you wish to use your benefits, you must sign a "Consent to Release Information" form to your benefit company. Your benefit company may have less strict policies on confidentiality than the ethical and legal standards upheld by psychologists.
Fees and Billing
Initial Consultation $150
Psychotherapy Session $135
Group Therapy $70
If you are covered by insurance, you are responsible for providing Dr. Staat the information needed to bill your insurance or managed care company. Complete all insurance information on Dr. Staat's forms carefully so that your carrier makes full payment for their share of the fee. If a check from your insurance company is mailed to you, you are responsible for paying that amount at your next appointment.
Cancellations
When you make an appointment with a psychologist, you are reserving that time for yourself. Dr. Staat will make every effort to schedule a time that will be convenient to your schedule. If you cancel an appointment with more than 24 hours notice, this provides Dr. Staat with time to fill the space, and you will not be charged. However, if you cancel an appointment with less than 24 hours notice, you will be responsible for paying for the missed appointment your next session. Similarly, if you miss your session entirely, you will still be responsible for paying for the time, and payment will be due at the beginning of the next session.
Finally, please note that appointments that start late will, on most occasions, end on time.
"Our power comes from taking responsibility for our lives."
--Louise Hay