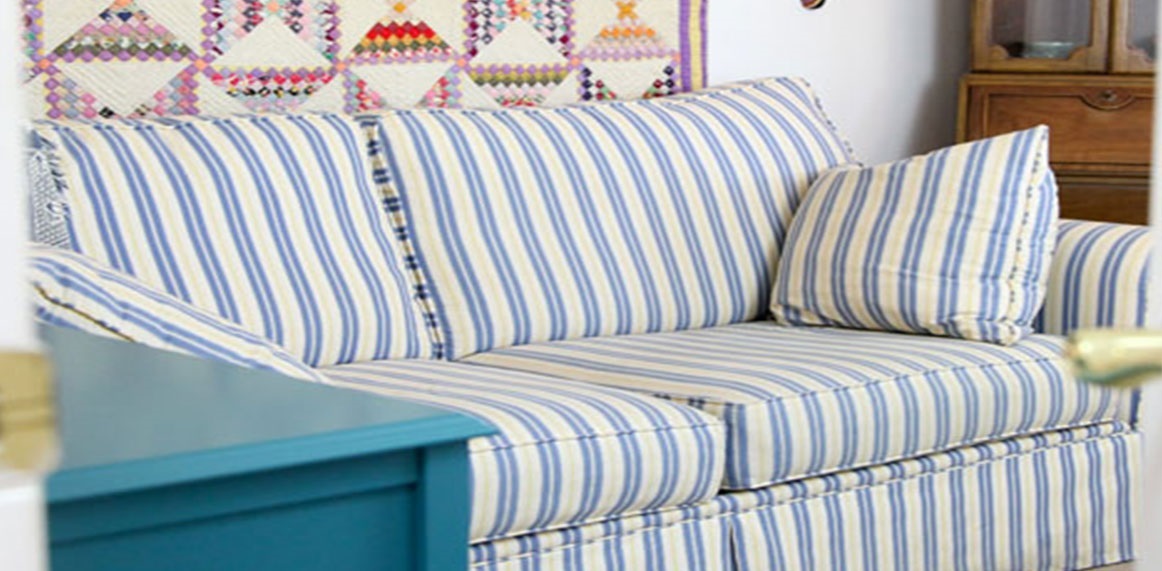 Couples Counseling

>>
In her work with distressed couples, Dr. Jen Staat has found that our marriages and intimate relationships are only as happy, healthy, and content as we are. Relationships have many lessons to teach and give us an opportunity to learn about ourselves. If we walk away, the lessons are likely to show up in our next relationship until we take time to figure out what is going on.
Individual Counseling

>>
Dr. Jen Staat views individual psychotherapy as a path to personal growth. Like a midwife, she will use her knowledge & skill to help you give birth to a new way of being. The two of you will work together as a team.
Counseling for College Women

>>
Dr. Staat helps young women grow up in a modern world that is competitive, complicated, and unforgiving. She sees college women suffering from: depression, anxiety, sexual acting out, date rape, substance abuse, eating disorders, self-mutilation, and school related problems.
Wounded Warriors

>>
Dr. Jen Staat has worked with veterans since 1999. Conducting therapy and disability evaluations, she has listened to hundreds of stories about combat and witnessed the ravages of war on men and women. She is thrilled to introduce new treatment methods for PTSD that bring symptom relief and that desensitize painful memories.
Psychological Testing

>>
Dr. Jen Staat has been trained in psychometrics and psychological testing with both adults and children. She is available to provide educational assessments, ADHD assessments, psychological assessments for the courts, and personality evaluations.
Professional Supervision

>>
Dr. Jen Staat has been a professional supervisor with the North Carolina Board of Psychology for more than 15 years. She offers a supportive environment where it is safe to practice and make mistakes while honing the craft of psychotherapy.
"Listen--are you breathing just a little and calling it a life?"
--Mary Oliver