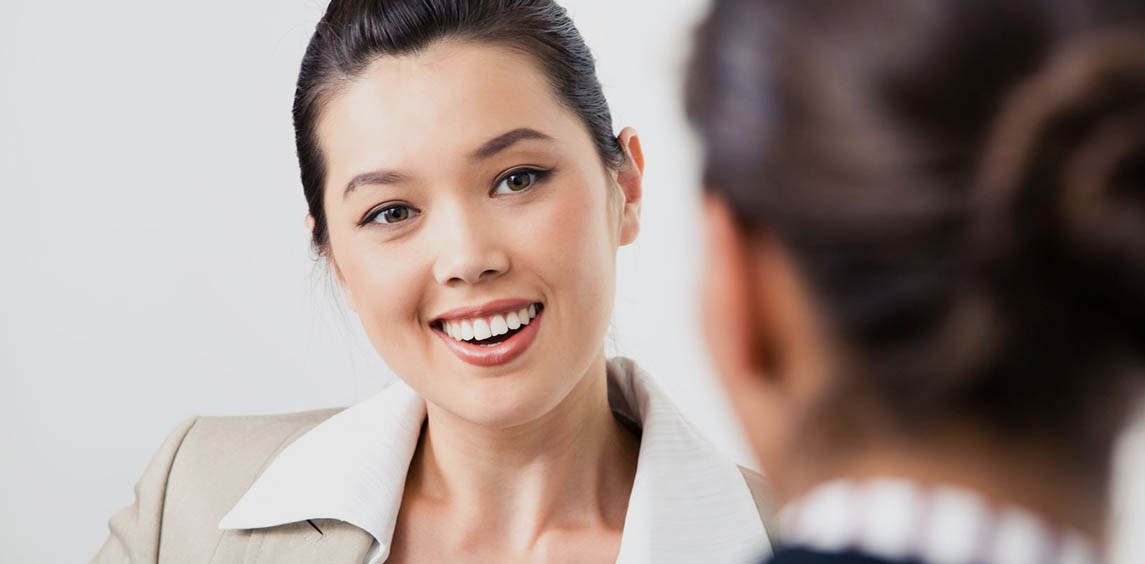 Dr. Jen Staat has been a professional supervisor with the North Carolina Board of Psychology for more than 15 years. She offers a supportive environment where it is safe to practice psychotherapy and to make mistakes while honing one's craft.

A lifetime learner herself, Dr. Staat enjoys sharing and exchanging new knowledge about the latest developments in the field. Due to the breadth of her knowledge, she has been called a "therapist's therapist" by her colleagues. It is always a pleasure for her to welcome new practitioners to the field, and she enjoys helping them grow and develop as professionals.
"It's okay to make mistakes while you're learning."
--Louise Hay