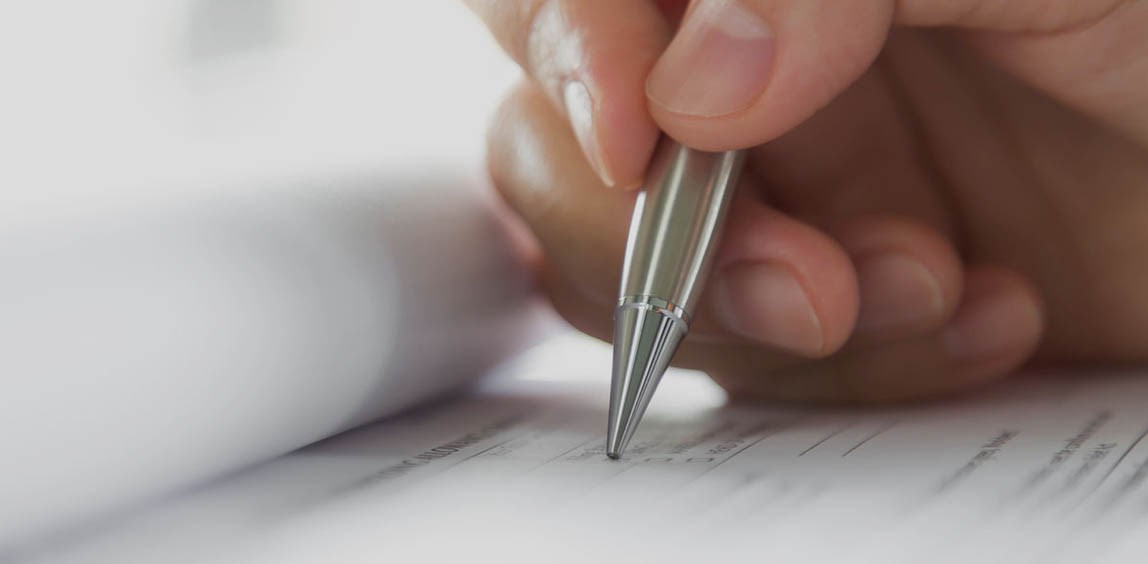 Dr. Jen Staat has been trained in psychometrics and psychological testing with both adults and children. She is available to provide educational assessments, ADHD assessments, psychological assessments for the courts, and personality evaluations.
If you have questions about a potential assessment, please call 910-547-3093.
"Those who dare to fail miserably can achieve greatly."
--JFK