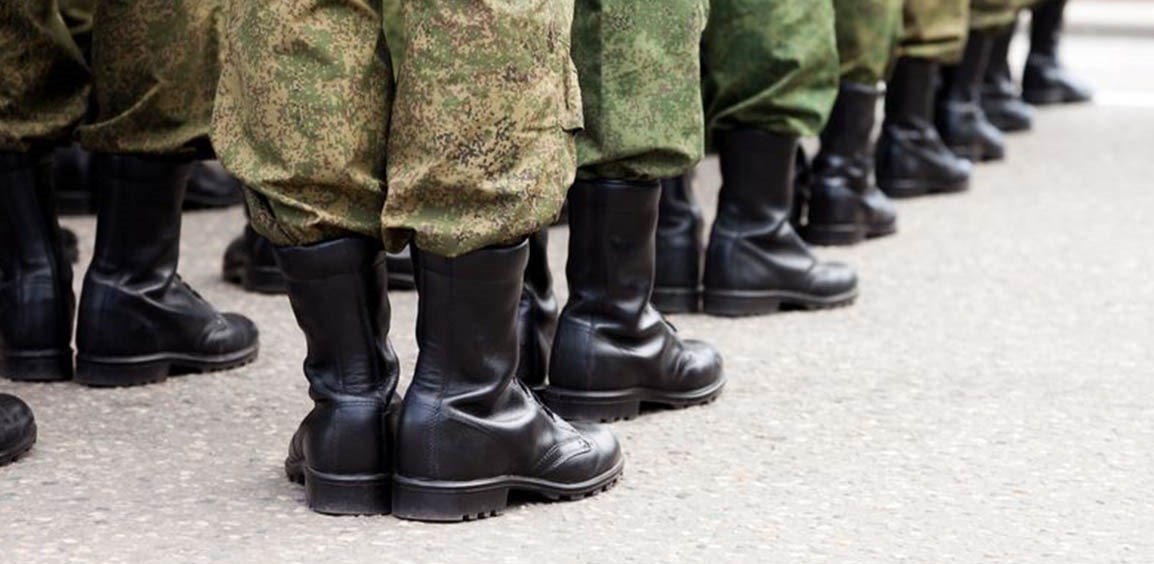 As many as 30% of soldiers returning from war develop PTSD. Wounded warriors often come home feeling like a different person than they were before the war. Nightmares, flashbacks, anger, anxiety, numbness, social withdrawal, and a loss of interest in former pursuits are common. It is hard to seek care because there is great reluctance to discuss horrible events that have been experienced.
There is hope. Specialized trauma techniques (e.g. EMDR and BSP) can reduce and eliminate symptoms of PTSD and desensitize painful memories. Dr. Staat has more than 10 years working with these methods.
Dr. Staat has conducted disability evaluations and therapy with veterans since 2000. She has witnessed the stories of hundreds of soldiers about WWII, Vietnam, the Gulf War, Iraq, and Afghanistan. She is available to help you address and begin to heal the far-reaching, often long term consequences of war.
"Safe but not sound--returning from war..."
--Mark Nickerson
THE SOLDIER'S CODE
I am an American soldier.
I am a Warrior and a member of a team.
I serve the people of the U.S. and live the Army values.
I will always place the mission first.
I will never accept defeat.
I will never quit.
I will never leave a fallen comrade.
I am disciplined, physically and mentally tough, trained and proficient in my warrior tasks or drills.
I always maintain my arms, my equipment, and myself.
I am an expert, and I am a professional.
I stand by ready to deploy, engage, and destroy the enemies of the United States of America in close combat.
I am a guardian of freedom and the American way of life.
I am an American soldier.